Today, all Businesses need an efficient IT backbone to drive their Growth and Efficiency. With the new normal under COVID-19 of Work From Home (WFH) or Remote Working, it is imperative to have an agile, always available, reliable and scalable Information Technology set up. Efficient working experience; Any Time, Any Place, Any Device!
At ePrompto, we make you focus on your Business and we focus on Your IT.
Our Customers look at us as One Stop IT Shop. Yet, our forte is Cloud, Managed IT Services and Data Security Products for MSME customers relying on traditional AMC or insource IT teams.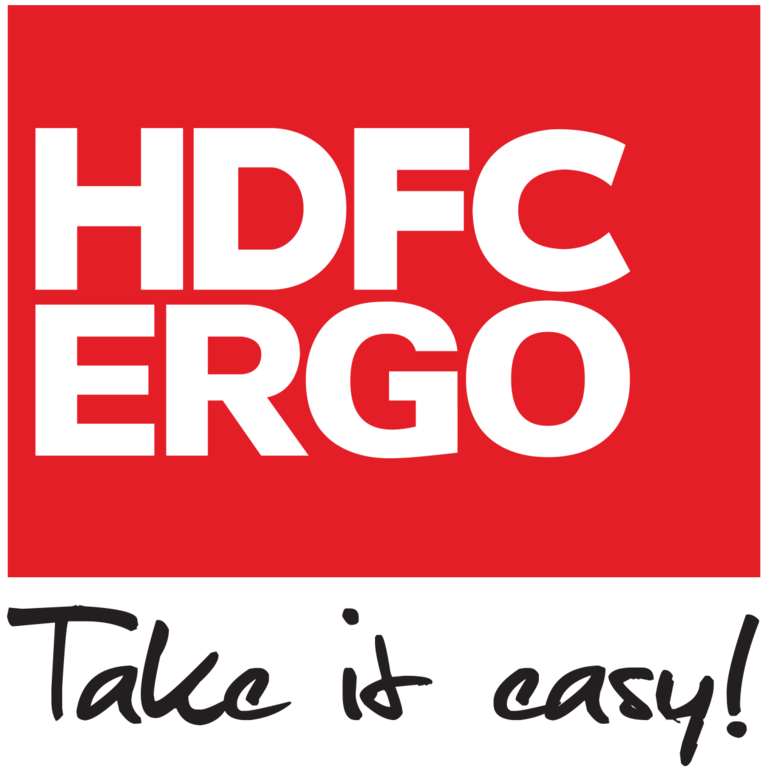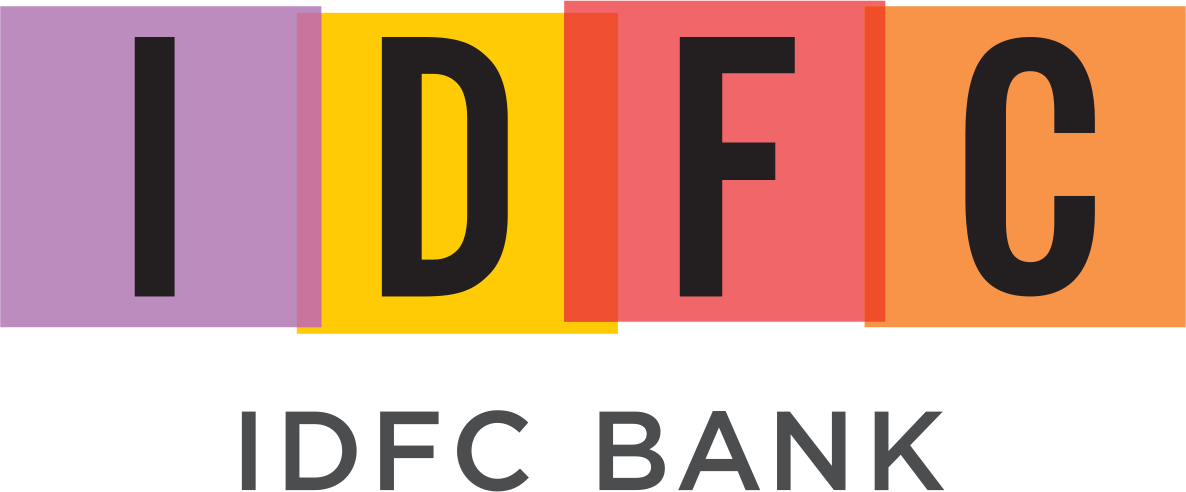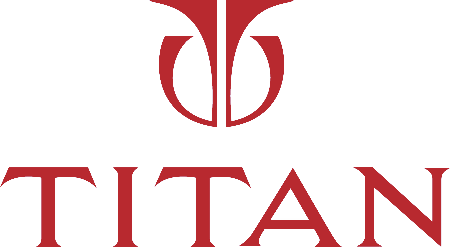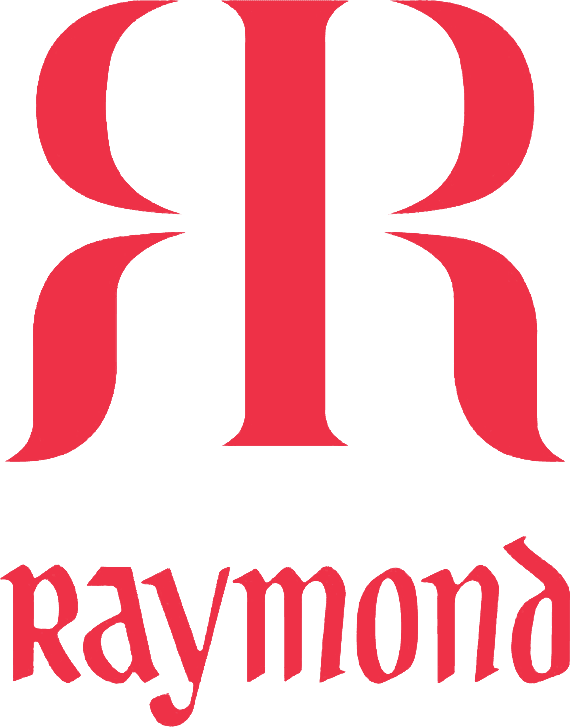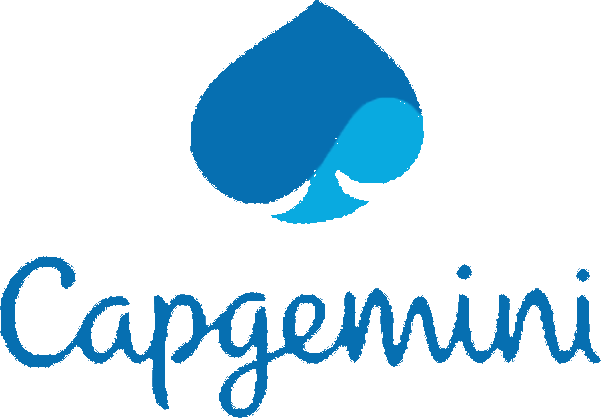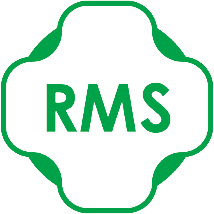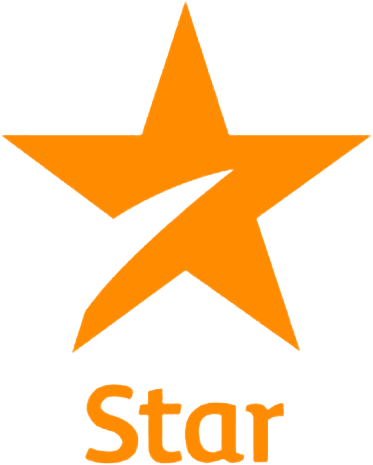 More than 600 Customers..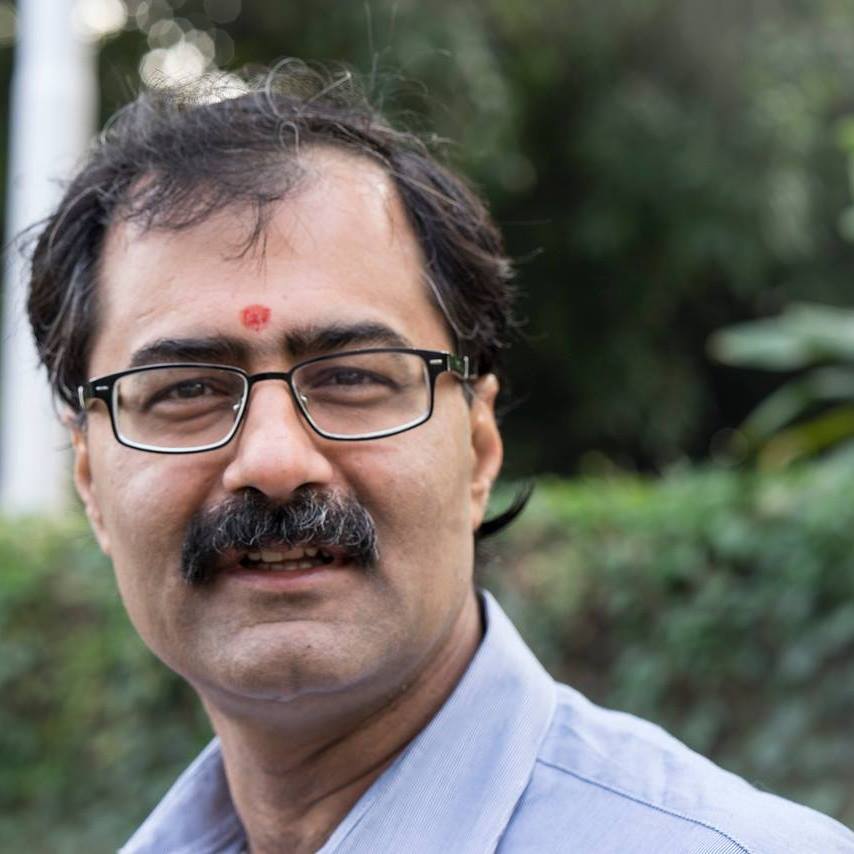 Hands on and practical approach to problem solving is Vivek's forte. Mentoring and developing the next level of leaders in the company his focus. An IIT graduate with over 30 years experience in designing, implementing and running operations of large enterprises, helps Vivek approach problems with gusto.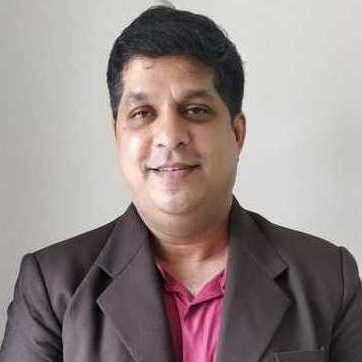 A team player with an acute and eager mind, Venkatesh drives client relationships. He has a keen sense of finding simple solutions and driving team to excellence. With over 20 years experience in Techno Commercial roles, Venkat drives all our relatioships to get the best for our Customers