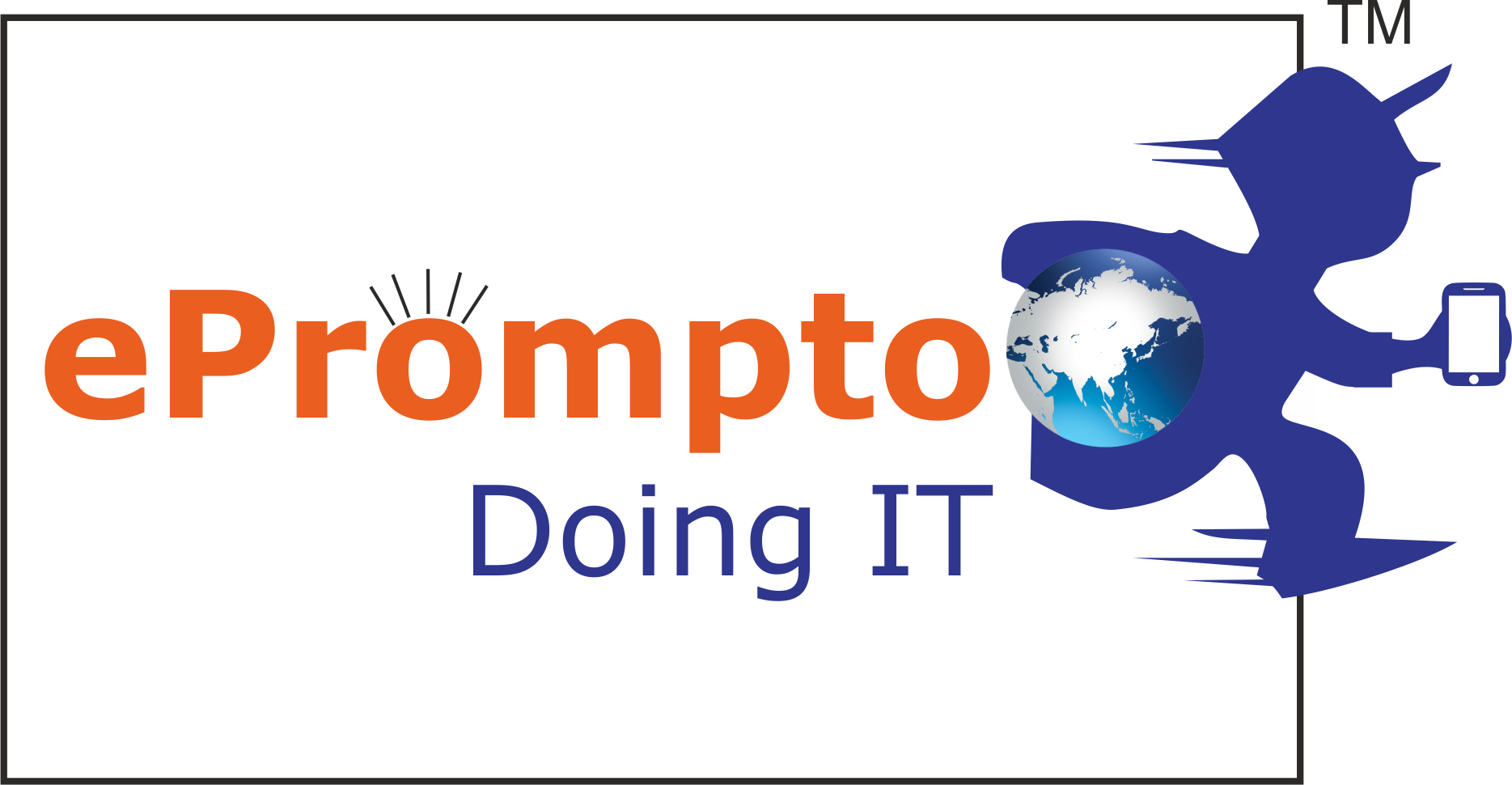 Information
Best Thin and Light Laptops – ePrompto 2020 Guide
Looking around to buy a Laptop this New year. Browsing through all the online portals, you will be bombarded with a plethora of options. If you are unsure of which laptop to buy, read on to shortlist and buy the perfect laptop for your requirement and budget.
Laptops keep getting thinner and lighter, which means the best lightweight laptops of 2020 are also performance packed.
From the polished Dell XPS 13 to the svelte Acer Swift 7, the sheer choice at either end of the best lightweight laptop in the Indian market is really impressive at the moment. Whatever features you need or price you'll willing to pay, there's a top-rate lightweight laptop perfect for you.
HOW TO CHOOSE THE BEST LIGHTWEIGHT LAPTOP FOR YOU
So you don't want something that's heavy or big to lug around, but you don't want to be tapping out emails and browsing the web on a phone or tablet? If so, a super-thin, feather-light ultrabook is the perfect computing device for you. And while you're doing your shopping, bear in mind that it's not just the weight and specs of these laptops that are important – these super-portables have to look good as well, while you're doing your computing on the move.
These are the best ultraportable and lightweight laptops available in the Indian Market today.
1) Huawei Matebook 13
Huawei continues to impress the world in the ultrabook market, with the impressive Matebook 13. With a meaty 8th-generation Intel Core i5 and i7 CPU options and a powerful Nvidia GeForce MX150, you can be sure you're getting a performance powerhouse. With plenty of options to upgrade and customise your Huawei Matebook 13 (including the above GPU), you can make this already knock-out ultrabook even must-have. Prices do vary depending on your chose configuration, but even the base model represents one of the best thin laptops you can own right now. Prices start at around Rs 1.2 lakh.
2) Acer Swift 7

Weighing just 1.2kg thanks to its fanless design and ultrathin battery, the Swift 7 feels nothing short of futuristic. The 14-inch touch display covered by Corning Gorilla Glass provides great colour density, with a bezel that is almost non-existent. Inside, there's an 8th-generation i7 processor with integrated graphics and 8GB of RAM, optimised to produce minimum heat so the passive cooling system never gets overwhelmed. In addition to the stylish design, this laptop comes packing some nifty security features. The power button doubles as a fingerprint scanner for secure booting, and webcam hacks are a fear of the past thanks to a spring mechanism that conceals the camera within the body of the laptop when not in use. Prices start at around Rs 1.4 lakh.
3) Dell XPS 13
Not one to sacrifice power for size, the Dell XPS 13 is one of the beefier laptops.The device comes with an 8th-gen i5 processor utilising Intel's integrated UHD 620 graphics, making it perfectly capable of simple photo and video editing as well as general computer work.The screen is crisp and clear with excellent colour. It's still small and light enough to easily slip into a shoulder bag, and the touchscreen makes quick navigation in Microsoft Office apps a breeze. Add to that a miniscule but powerful webcam, and you've got a versatile, dependable laptop. Prices start at around Rs. 1 Lakh.
4) HP Spectre 13
HP's most luxurious laptop borrows the Lenovo Yoga 900S's style and the MacBook's bag-friendly dimensions. The Spectre 13 is so thin that tapping away on its tactile keyboard almost feels like your fingers are tap-dancing on the table. Its biggest advantage over the MacBook is its Intel Core-series processor inside, which lends it the winning combination of dazzling looks and computing muscle. Packing three USB-C ports for hooking up peripherals the Spectre 13 doesn't just look like a laptop from the future – it has one eye trained on it too. Undoubtedly one of the best lightweight laptops you can buy in 2020. Prices start at around Rs. 1 Lakh.
5) Apple MacBook Air
Apple has released the latest MacBook Air refresh after a couple of years. There's a reasonable amount of power for working thanks to the dual-core 8th-generation Intel chip, helped hugely by Apple's fastest-in-class storage, which makes everything open instantly. It only comes with 128GB of storage though. You get Apple's Touch ID fingerprint system for security, including a T2 chip that keeps your files extra secure. The two USB-C ports on outside double up as Thunderbolt 3 ports, which makes this impressively expandable. It's a great all-round package, and sure to appeal to the ultralight laptop lovers out there – especially if macOS is your operating system of choice. Prices start at around Rs 1.1 Lakh.