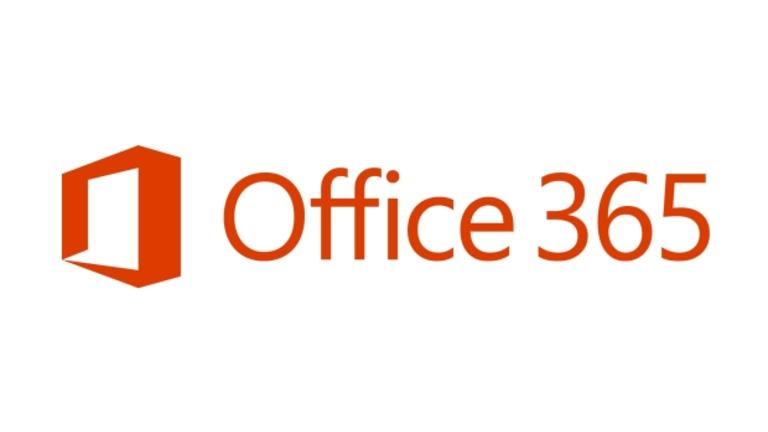 Solution
Dictate Documents with your Voice in Office 365
Do you want to type in Word while dictating through your Voice. Well, now you can through Microsoft's new Dictate feature for Office users. This feature is only available for Office 365 Users. You also need to be on Windows 10 and have an Active Internet connection to use this feature.
Follow the below steps to use this new feature in Office 365 apps –
When you're signed in to your Office 365 account, turn on your microphone and make sure it works (see Microphone settings).
Go to Home > Dictate.
Wait for the red dot to appear on the Dictate button and a quick sound let you know that dictation has begun.
Start talking. As you talk, text appears on your screen.
Speak clearly and conversationally. Insert punctuation by saying the name of the punctuation mark you want to add.
If you make a mistake while dictating, move your cursor to the mistake and fix it with your keyboard. No need to turn off the microphone.
When finished, select Dictate again to stop typing.
Dictate is one of the Office Intelligent Services, bringing the power of the cloud to Office apps to help save you time and produce better results.
ePrompto – an easy, reliable, trustworthy Tech Friend (Mitra). A remote technical solution to any technology issues.