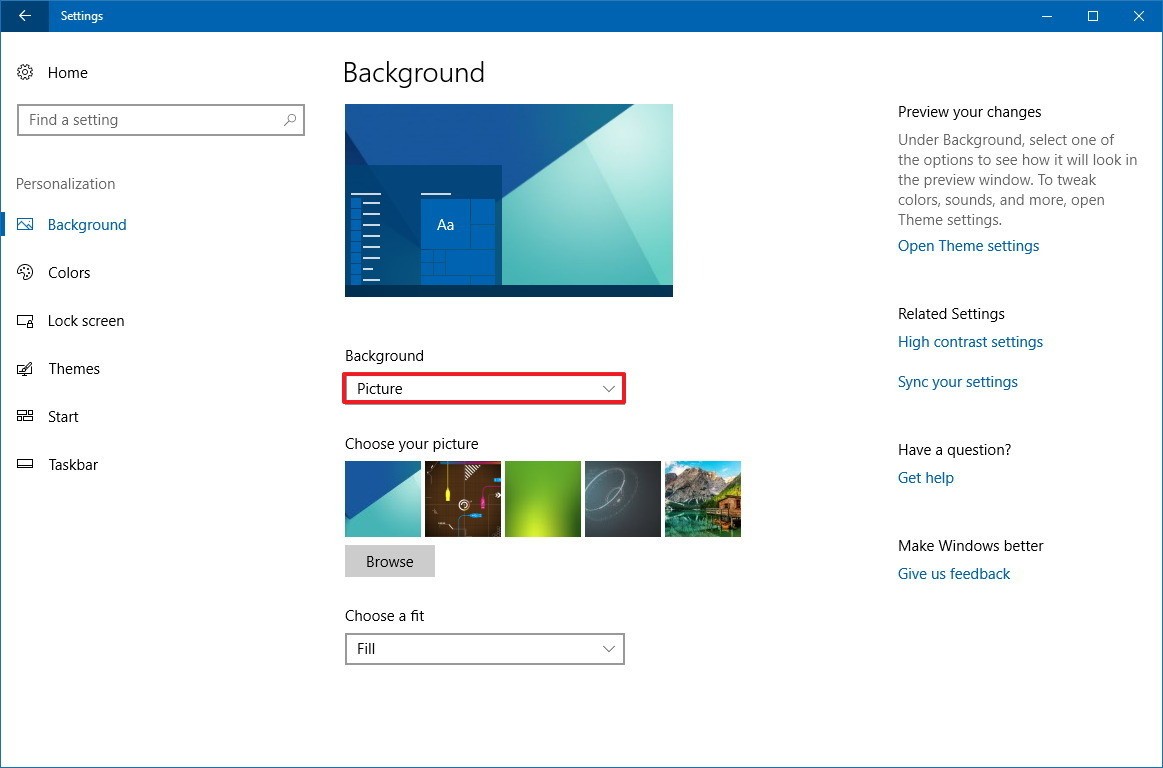 Solution
How to Change Wallpapers Automatically in Windows 10
Automatically switching wallpapers is probably the best way to keep your desktop fresh and full of surprises. I personally have a great collection of beautiful wallpapers and like them to keep switching on my screen.
So, whether you are a Desktop Wallpaper fanatic or just want to charm up your computer's screen,  we can show you the way to automatically change wallpapers in Windows 10. Let's have a look.
 Windows 10 Native
Windows has a built-in slideshow feature that can automatically change your wallpaper after a set interval. This feature only works with your own collection of wallpapers so the wallpapers must be downloaded first.
Below is a step-by-step explanation on how to use this feature:
Windows 10 only accepts a single folder containing wallpaper collection. So first, 

put all your favorite wallpapers in a single folder

.
Now move to 

Windows Settings > Personalize > Background

. Here click on the drop-down menu below 

Background

 and select 

Slideshow

.
        3.Afterward, click on the Browse button below and select the wallpaper collection folder you created.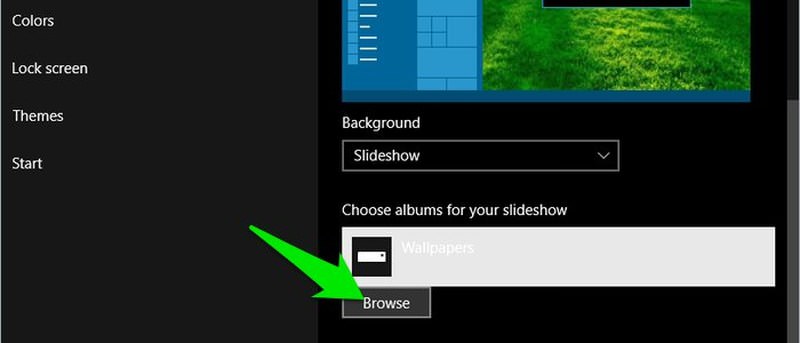 4.To set the interval, click on the drop-down menu below the Change picture every heading and select the required interval (ranging from 1 minute to 1 day).
       That's it, now your desktop screen will automatically switch to a new wallpaper after the set interval.