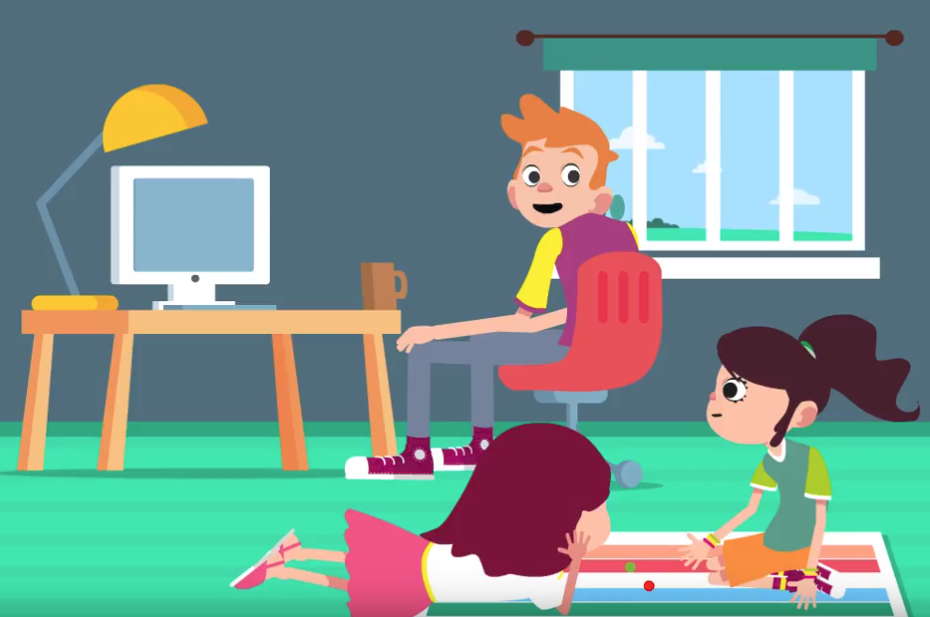 Information
How to monitor Child Internet Activity
We are going to share lots of tips on how to decide whether your child is ready for a smartphone and about how to write a device contract, which can serve as a great tool that will help to teach your child about responsible use of technology. But the People says: Trust but verify.
Nowadays, Indian parents giving to let kids have their privacy.  Don't read the diary. Don't snoop on phone calls. Let children make their own decisions.
In fact, Indian Academy recommends that parent's friend their kids online, talk to them regularly about how to use social media, and carefully monitor children's media use.
One of the most important things you can do to monitor your kids' tech use: Be present. Use the tools and apps they use, friend them, check in on what they post and receive, and talk to them regularly about what they see and how to respond. Check your kids' browser histories on computers and phones. Talk to them about content you don't want them to see, and what they should do when they run across inappropriate content by accident (or when a friend sends it to them).
Many parents require kids to share their passwords (for phones and for individual apps), and have an open-phone policy, where parents can (and do) check the kids' phones or computers at any time.
You may also want to think about specific software that can help you in this task, either setting up parental controls for the device, or installing monitoring software.
Mobile and computer apps allow parents to monitor or restrict kids' activities and posts.
Remember, no matter how you monitor your kids' online activities, your goal over time is for them to become good digital citizens, who post appropriately, search and read appropriately, and know how to judge the accuracy and credibility of the information they find.
Join ePrompto, and we will provide you the best solution to monitor your child activity and other guidelines.
ePrompto – an easy, reliable, trustworthy Tech Friend (Mitra). A remote technical solution to any technology issues.
ePrompto tech Mitra can provide remote infra advice on configuration in a secure and prompt manner for all these issues. No need of any appointment and pre-scheduled visit.
At ePrompto, we have developed a SECURE and RELIABLE platform to transparently solve your issues. We use genuine software and hardware and hence YOU PAY AFTER PROBLEM IS RESOLVED.