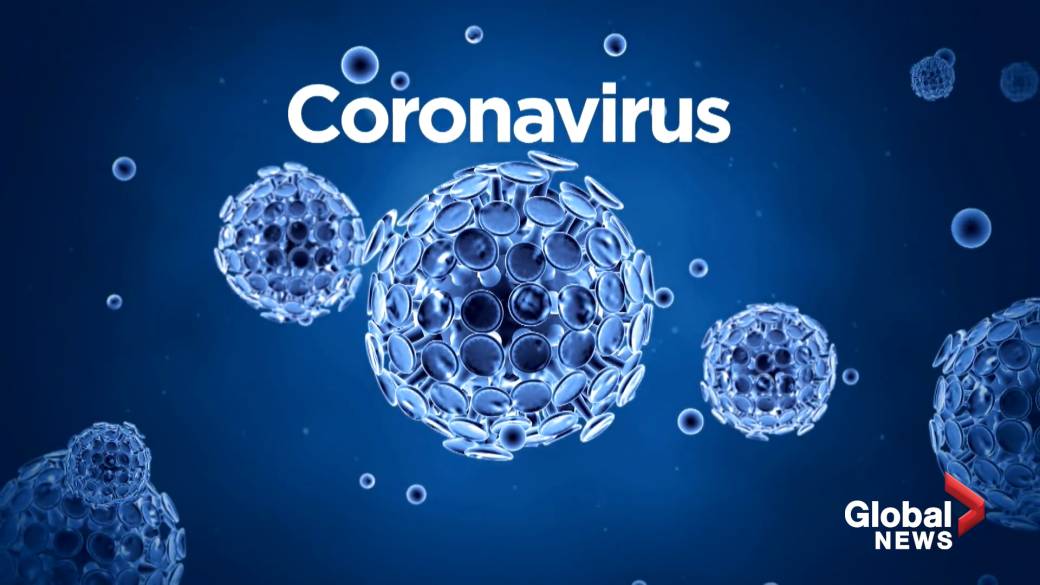 Information
How well Maharashtra is coping with Corona Virus (COVID-19) & utilizing the Child time by doing work remotely
The Schools closed till 31st March,2020, and school gave assignments and homework to children to continue their study practices at their house.
This would require PC/ Laptop at home and an internet connection.
Schools are also using the applications to be monitor the child is studying it remotely.
Now people who are not familiar with the computer, Laptop, and Tablet may feel left out.
But ePrompto will help you to work. We will guide you how to use it. Resolve your IT issue which you may face during your child assignments.
ePrompto, will solve your problem remotely, in this scenario you will also learn how to do this.
Some people have to complete the child project and can't complete because the Laptop/ Desktop/ Printer/ Wi-Fi stops working.
Suddenly, an application like Word, Outlook, Chrome, stops. Don't worry ePrompto will resolve this in few minutes.
ePrompto – an easy, reliable, trustworthy Tech Friend (Mitra). A remote technical solution to any technology issues.
ePrompto tech Mitra can provide remote infra advice on configuration in a secure and prompt manner for all these issues. No need of any appointment and pre-scheduled visit.
Call us or write us at www.eprompto.com for more engineered solutions. We will understand your requirement and then suggest the configuration. It is the configuration which decides the piece not the make and model.