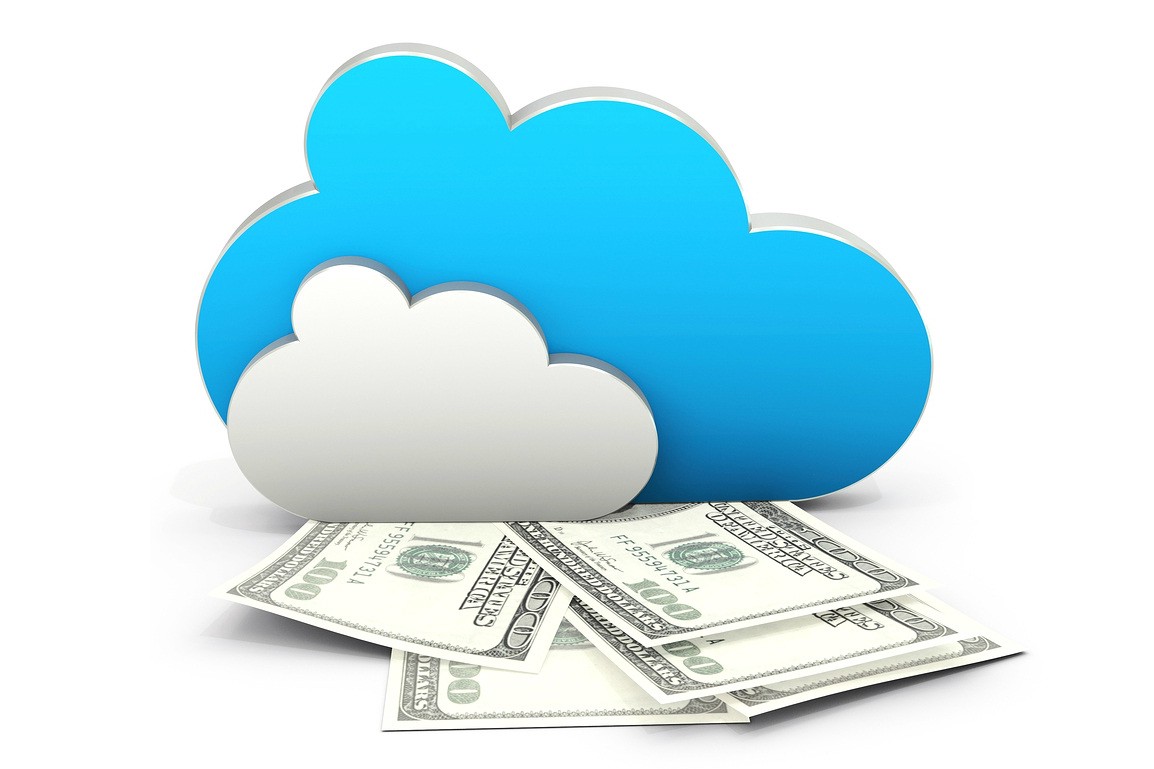 Information
Save upto 30% on Monthly cost of On Premise Server by Using Our Cloud Offerings
There is a view prevalent that once the Covid-19 situation is under control, we will be able to reopen the office and go back to working on the normal PC/Server on LAN mode of working.
While we wish that the pandemic does disappear and we all can go back to office but there are still some points worth considering:

1)      With the same number of accountants and staff can we serve more clients

2)      Office time is fixed. Travelling still and will remain an issue because of availability of Public Transport
3)      Business especially in MSME is still down and there are cash flow issues and delayed payments
4)      Technology is getting upgraded very rapidly leading to better productivity
5)      Data Security right from a proper backup to antivirus is of prime importance
6)      Data Confidentiality is always to be maintained and this takes time and resources even if it an hour a week
Cost is a major factor in deciding the solution to be adopted.

It is a misnomer that Cloud solutions are more expensive than the On-premise solution even after the same is opened to the internet using a Public IP and Firewall.



This above table gives an example of the calculations for amortising the one time cost of setup over a three year period for technology refresh.

It assumes amongst various other assumptions, that to keep the data secure we use authentic licenses and that we would maintain normal office hours and productivity.


 

But as you will note , if only we could work without travelling, our staff could be much more productive especially in cities where travel time takes up to 2-3 hours a day. Just the mental exhaustion during these severe times is an issue.

 

Conclusion:-

 

1)      Public Cloud offers upto 30% savings per month. Compounded over 3 years it is huge

2)      Our Cloud Offerings provide many more security features as a service by professionals

3)      All your staff whether at office or home, have one single point of contact for IT issues. So that productivity goes up

4)      Easily scalable as business opens up, scale the infrastructure like CPU/RAM. Why invest in a large server for peak requirement when you will hit that capacity only once a month

5)      Tackle Business uncertainty and Cash Flow issues with flexible plans for upgrades when you need them

6)      Lastly work Anytime (even Sundays or late night or early morning) from Anywhere. Need not be at office to access data even during office off hours

 

Embrace the latest Technology and Managed services from ePrompto to grow your business and save on costs