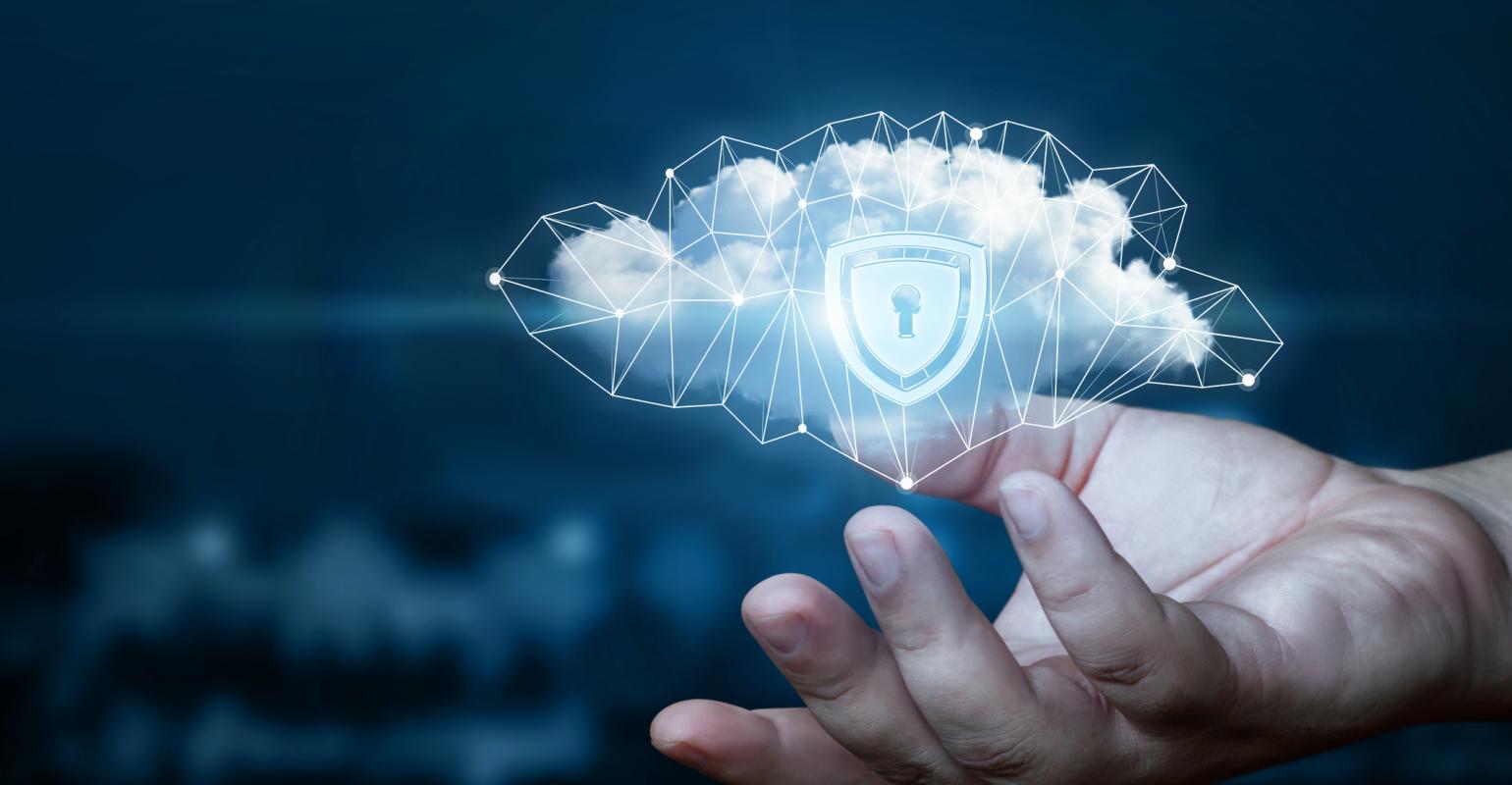 Information
Secure your cloud
In today's world, using cloud for storage is a new trend. Everybody wants to move their data on the cloud, for ease of use or anytime access. They feel the data is safe but it's only the first step of it. We need to secure it also.
As a cloud storage, is a model of computer data storage in which the digital data is stored in logical pools. It's different from the physical storage that spans multiple servers, and the physical environment is typically owned and managed by a hosting company. Here, we don't have a data on physical machine
So, it's time to take action towards security also. We can't trust anybody in the technology world. Some people are making free accessible software even that is more vulnerable for users.
Even water is not free in this world why anyone will provide free software. Most companies what they do, make free software and provide access to that software for your use and store your data, and they may use your system for malicious activity or may execute malware script into your system. This may result in your IT system being a disaster.
In this situation, information is already leaked. So, what's the purpose of securing it. So, be sure about what software you are using for an organization, identify its source, whether it is genuine or not, or created by unknown group of people.
Several tips to secure your data on the cloud: -
·         Use license OS and software
·         Use Antivirus and Firewall
·         Maintain each and every log (who, what, when, where)
·         Monitor logon activities on the cloud
·         Continuous compliance assessment
·         Apply Custom Policies
·         Periodically do anomaly detection
Join us, At ePrompto, that will help you to secure your cloud and provide best cloud security…..
ePrompto – an easy, reliable, trustworthy Tech Friend (Mitra). A remote technical solution to any technology issues.
ePrompto tech Mitra can provide remote infra advice on configuration in a secure and prompt manner for all these issues. No need of any appointment and pre-scheduled visit.