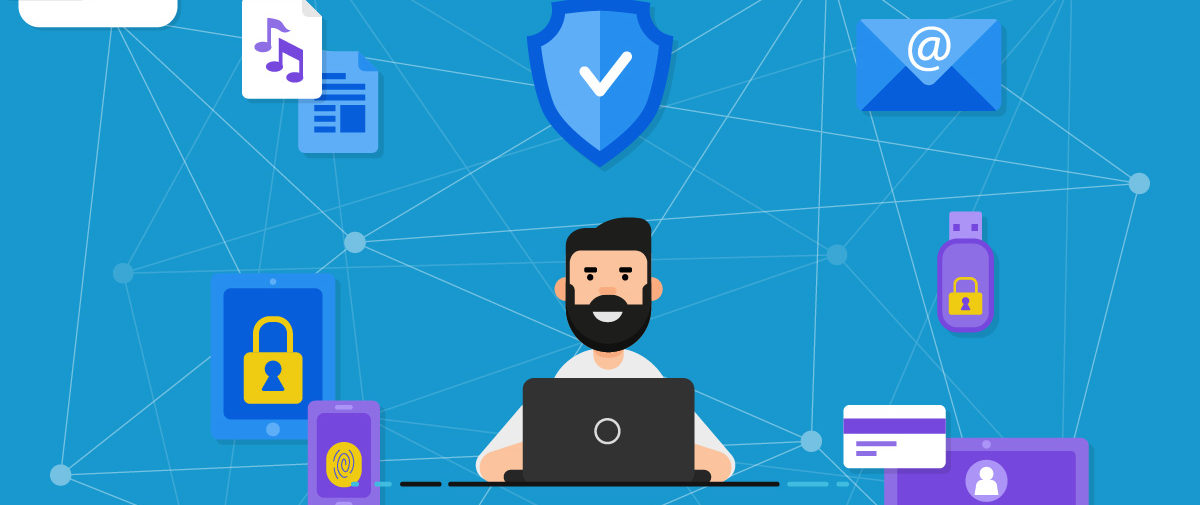 Solution
Securing your Digital Payment information
As Digital Payment is increasing day by day, digital fraud is also increasing. For securing our digital information what we are sharing digitally or over the internet through your computer, tablet and mobile phone. We need to secure our system and data what is going through our system.
Now, Internet Banking Fraud is becoming a new trend, it is the fraud or theft committed using online technology to illegally remove money from a bank account and/or transfer money to an account in a different bank. Internet Banking Fraud is a form of identity theft and is usually made possible through techniques such as phishing.
Several tips to secure your data and system from the fraud or malicious activity:
1. Always use genuine Anti-virus for your system to prevent it from Virus and Trojan.
2. Avoid using public Wi-Fi and others VPN network
3. Check your accounts regularly
4. Don't use others computer for Net banking.
5. Check accounts regularly
6. Your passwords need to secure and should not be your name or DOB.
(Your password should contain one special character, one capital letter, one small letter, one Number)
7. Use two factor- authentication
Join ePrompto, and we will provide you the best solution and other guidelines that will protect your system from fraud and theft.
ePrompto – an easy, reliable, trustworthy Tech Friend (Mitra). A remote technical solution to any technology issues.
ePrompto tech Mitra can provide remote infra advice on configuration in a secure and prompt manner for all these issues. No need of any appointment and pre-scheduled visit.
The advantage of remote technology is that we can start work on solving the problem/ issue immediately. No need to schedule a physical visit by any AMC engineer. Also, since we start early, we can resolve your problem faster and help you to get back to your work/ applications.
Another advantage is we maintain history of problems faced by user and particular devices. This helps us diagnose the problem better and if it is a Repeat problem, we will find a root cause and provide advice for permanent solution. It is just like your blood test / medical report when you go to a doctor.
At ePrompto, we have developed a SECURE and RELIABLE platform to transparently solve your issues. We use genuine software and hardware and hence YOU PAY AFTER PROBLEM IS RESOLVED.