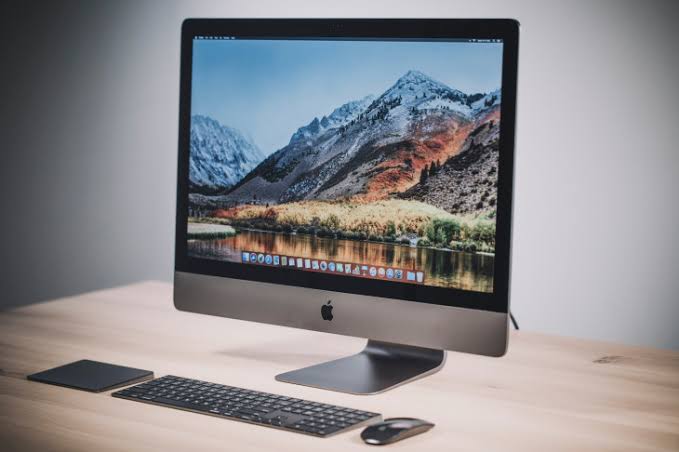 Latest Tech
Upgrade to the latest version of MacOS - Catalina
Upgrade to the Latest version of MacOS – Catalina
MacOS Catalina, the latest version of MacOS, is now available as a free software update. With MacOS Catalina, Apple has pushed several new features and overhauled some default Mac apps. Let us go through some of the new features and list the reasons on why you should update your MacOS to the latest version.
1) Manage your music, movies, and podcasts in separate apps
iTunes is no longer on the Mac, and in its place you'll find Apple Music, Apple TV and Apple Podcasts, with Finder taking on the role of backing up and restoring mobile devices where necessary The Apple Music app, now incorporates both the Apple Music subscription service and the old iTunes library you might have been building up over the years.
2) Use your iPad as a second display
One of the most interesting new MacOS Catalina features for iPad owners is Sidecar. This enables you to use an iPad as a secondary display for your Mac. Just connect both the devices on the same Wi-Fi network and you will find the iPad as a secondary display option in the settings.
The MacOS programs will use the extra screen just like any other conventional secondary display.
3) Find your Mac more easily
The new Find My app that appears across all the Apple devices helps you in finding your iPhones, your Apple Watches, and MacBook's.
4) Manage your notes more easily
Notes is another system app that gets a substantial upgrade in MacOS Catalina. It has a new gallery view, a search function that's more comprehensive and a more useful checklist feature.
5) Do everything with your voice
MacOS Catalina now supports operations inside the entire OS using just your voice. In the Settings menu, choose System Preferences, and then pick Accessibility to find the new option. Enable the Voice Control feature, and then click Commands to see a list of voice commands that will work.
Compatibility of MacOS Catalina with Mac devices
If you're using any one of the below mentioned devices with OS X Mavericks or later, you can install MacOS Catalina. Your Mac also needs at least 4GB of memory and 12.5GB of available storage space to install MacOS Catalina.
MacBook Pro
All MacBook Pro devices released after Mid 2012 support MacOS Catalina.
MacBook Air
All MacBook Air devices released after Mid 2012 support MacOS Catalina.
MacBook
All MacBook 12-inch devices support MacOS Catalina.
iMac
All iMac devices released after Mid 2012 support MacOS Catalina.