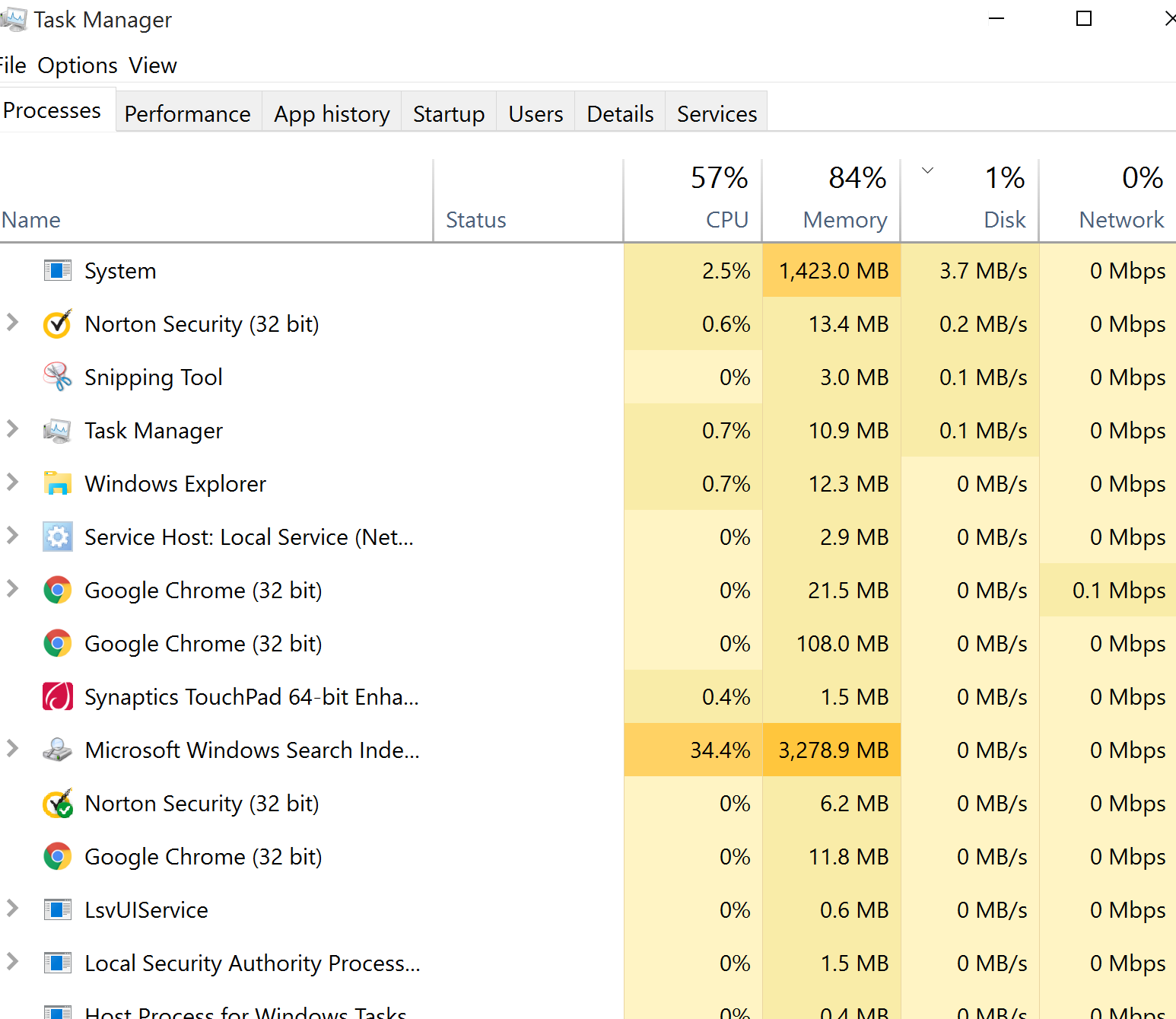 Information
User experience/ behavior and impact on Laptop/Desktop configuration of resources?
One of the most common problems faced by business is , slow response to applications and data.
This can be because of various reasons from high usage of CPU/RAM, to network issues and placement of wifi routers, to undersizing of server because of simultaneous login by large number of users. Our ITAM tool , collects data of hardware usage over a period of time to ensure that all these parameters which affect user experience are captured. Analysis of this data provides the Root Cause and the most economical solution for our clients.
In case of one client, we observed that whenever they had a staff meeting in the conference room , the network would slow down. All it needed was reconfiguring the wifi and use both access points in one setup. Or another client had issues while sitting inside the cabin. Location of the access point for WiFi was changed and issue was resolved. No extra charges or extra equipment required. Just reconfiguration of existing setup. Our ITAM tool helps us do the same.