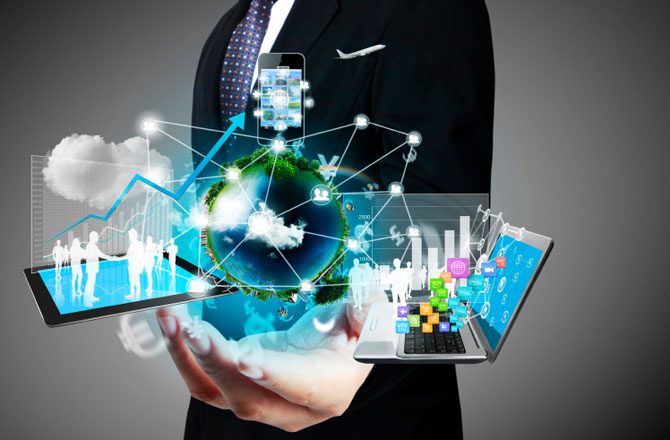 Information
Which Technologies are best for you
It is no secret that product manufacturers provide solution for all size of industry. So you can choose any product , say Microsoft, and see they will have a Basic Plan, A premium Plan and an Enterprise Plan. And of course the costs go lower with volumes. And then there is Google. Competing products , maybe some cheaper , some more expensive. And of course there is a hybrid model. Some from one OEM(original equipment manufacturer) and some from others. The "Khichdi". Very good, cheaper option, but can you have that everyday. As business grows , the processes required for different options keep changing. And lastly you have vendors who will sell a plan and then when renewal comes, process go up.
a. Individual small and micro enterprises do not get volume discounts
b. End up with multiple products at cheapest price from different OEM's
c. Interoperability between systems does not work seamlessly
d. Spend lot of time deciding which one to buy. Have a friend or relative who advises , maybe even competent because everyone is in IT nowadays. But does it work in the long run. Who will solve the issues and take responsibility when systems don't work out.
e. How many times we have taken backups religiously , but when a breakdown happens, that is the only thing not available. And takes days to restore and reconfigure. We help our clients do a restore in hours because we do preventive maintenance and check all the systems before disaster happens.