Let us know about the issue, our service desk will assign an engineer

Engineer will design and provide most suitable options

Select, implement and operate. Pay as you grow
DO YOU HAVE
Desktop As A Server
More than 30 Active Employees
Multiple Accounting and Business Applications
Multiple Offices
Client Critical Data
Server Active Only During Office Hour
TIME TO MOVE TO CLOUD
No One Time Expense On Hardware or Technology
No Worries of Server Upgrade as business grows
No AMC Charges, Power and UPS costs
Increased Security- 5 layers of security for confidential data
Increased Productivity- Access Anytime , Anywhere
One server for all Applications and Data
In Partnership With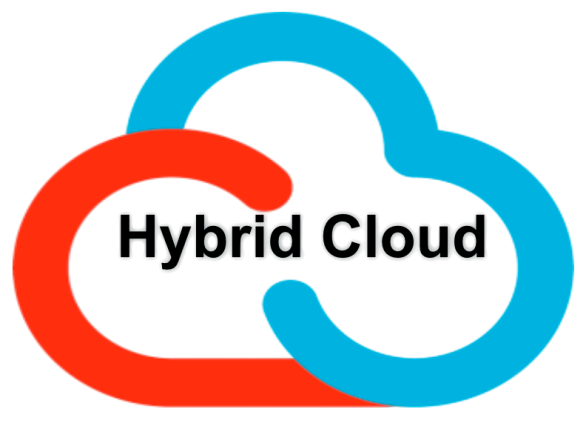 Know your Cloud Components
Plans
Most popular
Features
Essential Plan
Premium Plan
Enterprise Plan
Plans start at


₹ 5500/-


per month
Plans start at


₹ 11000/-


per month
Plans start at


₹ 18000/-


per month
Essentials
Storage
100 GB
300 GB
500 GB
Cloud Server
1 CPU, 4 GB Ram
2 CPU and Upto 12 GB RAM
4 CPU and Upto 20GB RAM
Helpdesk-Cloud Server
100 mbps High Speed
Internet- Data Plan
50GB
100GB
300GB
Windows Server 2016 OS
Microsoft Office
Collaboration
Collaborative File
Sharing and Access Control
Individual PC/Laptop Backup
Security
Dedicated Public IP
Firewall
Always Available Backup
Antivirus on server
Managed Services
Employee Productivity
Technology Consulting
IT Vendor Management
Ticketing
Get Discounts
Get Discounts
Get Discounts
Get Discounts
T&C Apply
Factors Affecting Application Performance On Cloud
End User
Broadband is made of 2 parts Upload speed & Download speed.
Download speed is at least 4 times more by all service providers to earn revenue . When you stream YouTube or read news or Gmail or Browsing it is Download speed.
Upload is used by business to upload document with GST Site, Gmail attachment, One Drive Backup, Data Transfer.
End User Laptop/
PC Configuration
Adequate RAM and CPU for the Operating System.
Firewall/ Antivirus blocking website.
Internet
Service Provider of cable/ Internet can reduce speed (throttle speed) if bill not paid or data quota of downloads is exceeded.
Fibre Cut.
If using Dongle or phone for internet,
Server
Bandwidth at Data Center where server is hosted, should be 1:1 for Download and Upload.
Also depends on number of users simultaneously accessing the server.
CPU/ RAM for application should be sufficient and utilization- not more than 70%.
Firewall / VPN blocking some sites on ports or Antivirus blocking site
Recommendation
Jio 4 G Plan with 8GB Data
Broadband should be 8 Mbps-1:4 (Download: Upload)
Recommendation
For Office LAN/WAN fibre is preferred
Network coverage on Phone is many times poor inside office
Your network
Recommendation
2 CPU/ 4GB RAM for up to 10 users
Need Techno Commercial Choices. Book an appointment

Our experienced associate will help design an optimum Solution

Purchase, Implement and Stabilise. Pay as you grow
Project Based Technology Transformation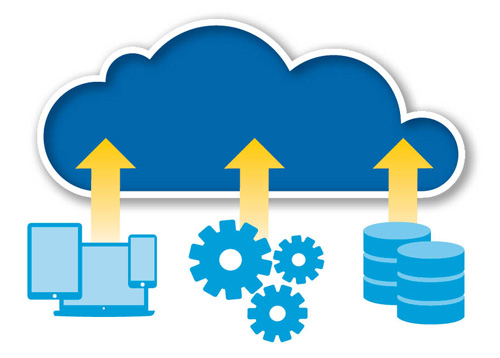 Migration Services
Assess Business Requirements
Design appropriate Infra and bandwith sizing
Design appropriate Security Layers
Options and Plans Evaluation
Help Migrate Applications and Data
In Partnership With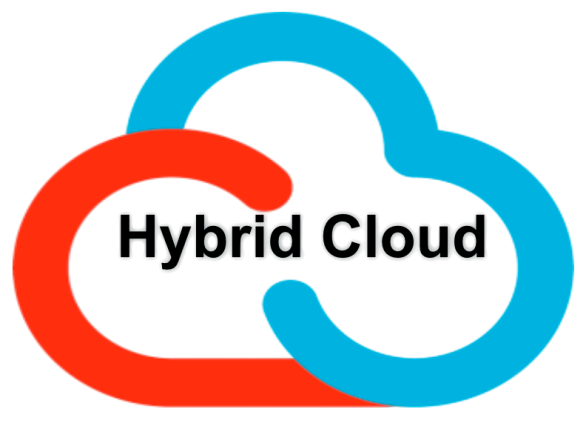 Need Techno Commercial Choices. Book an appointment

Our experienced associate will help design an optimum Solutions

Purchase, Implement and Stabilise. Pay as you grow
Veeam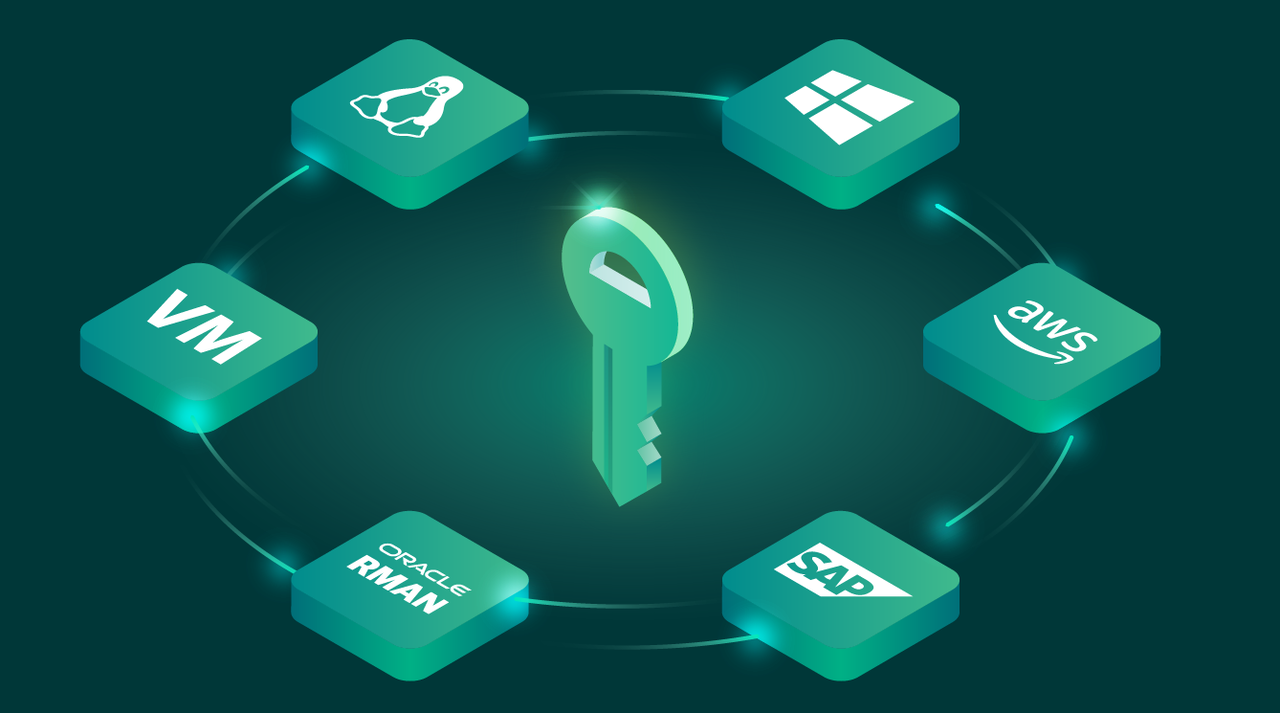 Price Starts at:
₹ 200/-
per user per month
T&C Apply
BUY NOW
Backup your On-Premise and Cloud based
Data with Instant Recovery with Veeam
Fast, Flexible and Reliable Backup
Smooth Integration
Off- Site Backup Made easy
Agentless Software
O365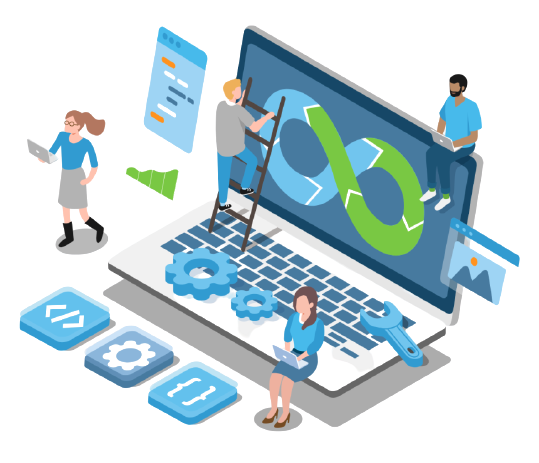 Price Starts at:
₹ 250/-
per user per month
T&C Apply
BUY NOW
Collaboration, Security and Availability - leading to Higher Productivity and Saving in Operations
Data Loss Prevention using auto backup
Securely Share Files and Folders within Team
Simultaneous editing of same file
Archiving of Mail Boxes
Need Techno Commercial Choices. Book an appointment

Our experienced associate will help design an optimum Solutions

Purchase, Implement and Stabilise. Pay as you grow