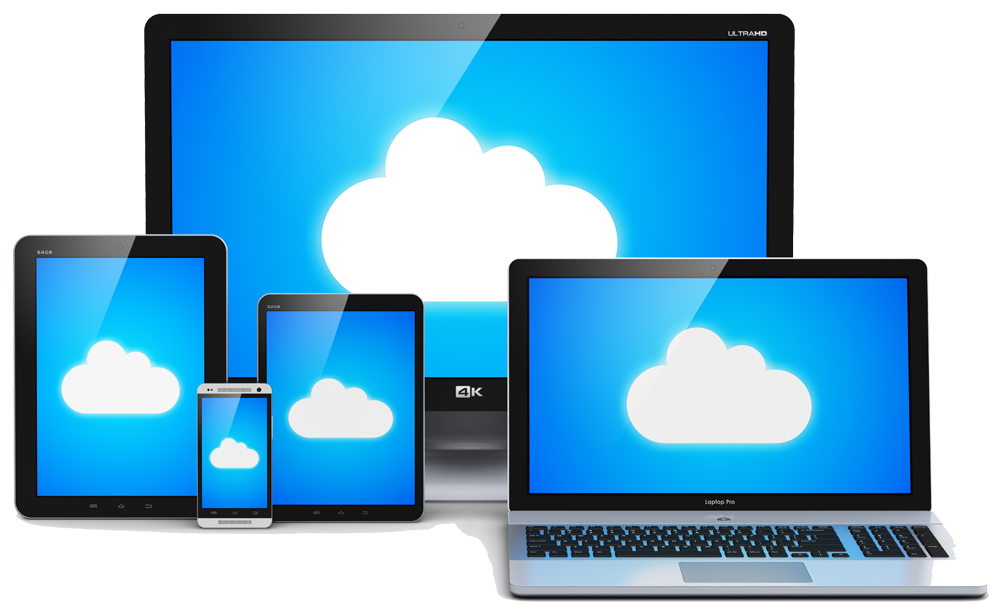 Information
How Work From Home is easy with O365 during COVID-19 Shutdown?
Employees Working remotely from home– 

With more employees working remotely from home, on the road or from other locations, collaboration isn't always easy. Using One drive in Office 365, you can easily access your data from anywhere anytime, customers and suppliers all in one place. People can also work on documents together in real time, even if they are in different locations, and immediately see changes.

Office 365 gives you the Office apps you already know, along with powerful, simple new ways to work from home. That means services like business-class email, online storage and teamwork solutions that you can now access from almost anywhere – all designed for small businesses like yours.

Getting more capabilities in one solution reduces the amount of time you spend managing technology and gives you the most value for your investment. Office 365 also provides peace of mind that Microsoft is working 24/7 to help protect you against security threats – including automatic updates to ensure your employees will always have the latest features

Running a business means being ready to work wherever you go – and giving employees that same ability.

Office 365 helps your team perform at its best, whether in the office, working from home, at a client site or on the road. You get Word, Excel and PowerPoint for Windows, iOS and Android in addition to the PC versions can install on up to five devices. But it's also much more than that.

Take your work with you

With Office 365, the familiar Office apps you use every day become productivity powerhouses, giving you the ability to edit, share and work together wherever your employees go.

a.       Word

Need to give feedback to a colleague while commuting? Edit documents on your Android or iPhone with the Word mobile app. To add comments, tap anywhere in a document, then click Edit and type your comment. If this is your first time adding a comment, you'll be asked to enter a username so other people know who edited the document.

b.      Excel


Mobile-friendly Excel shortcuts make it easy to gain insights from information. Add formulas using your tablet's on-screen keyboard, or by tapping the Formulas tab. The Recommended Charts feature helps you pick visualisations that make sense for your screen.

c.       PowerPoint


Prep and present on the go, right from your tablet or smartphone. Presenter view gives you full control over what your audience sees, showing speaker notes only on your mobile device. New ink, laser pointer and highlighting features help emphasise key concepts as you present.

d.      Keep your files handy


OneDrive enables effortless access to files, including 1 TB of data for each user – so your employees can work together and share documents easily, wherever they are.

Preview more than 270 common file types right from OneDrive for Business – no need to open a separate app. You can even stream video on demand without waiting for it to download. Access and edit documents offline, and when you're back online your updated files sync automatically. Pick up where you left off in your document when switching devices. View or revert to a previous version of your document thanks to automatic saving and file versioning.

 

e.       Get more organised

Stay productive with a clear, unified view of your email, calendar, contacts and tasks in one place with Outlook – on PCs, Macs, iOS and Android, as well as through your web browser. You can also get business-class email without the hassle of managing your own server thanks to full-featured Exchange in the cloud.

If you have more advanced needs, consider Microsoft 365, which provides advanced security and device management capabilities to help safeguard your business. It's a complete, intelligent solution that empowers your employees to be creative and work together, securely.